$

12.00
The Radical Doula Guide - Digital Download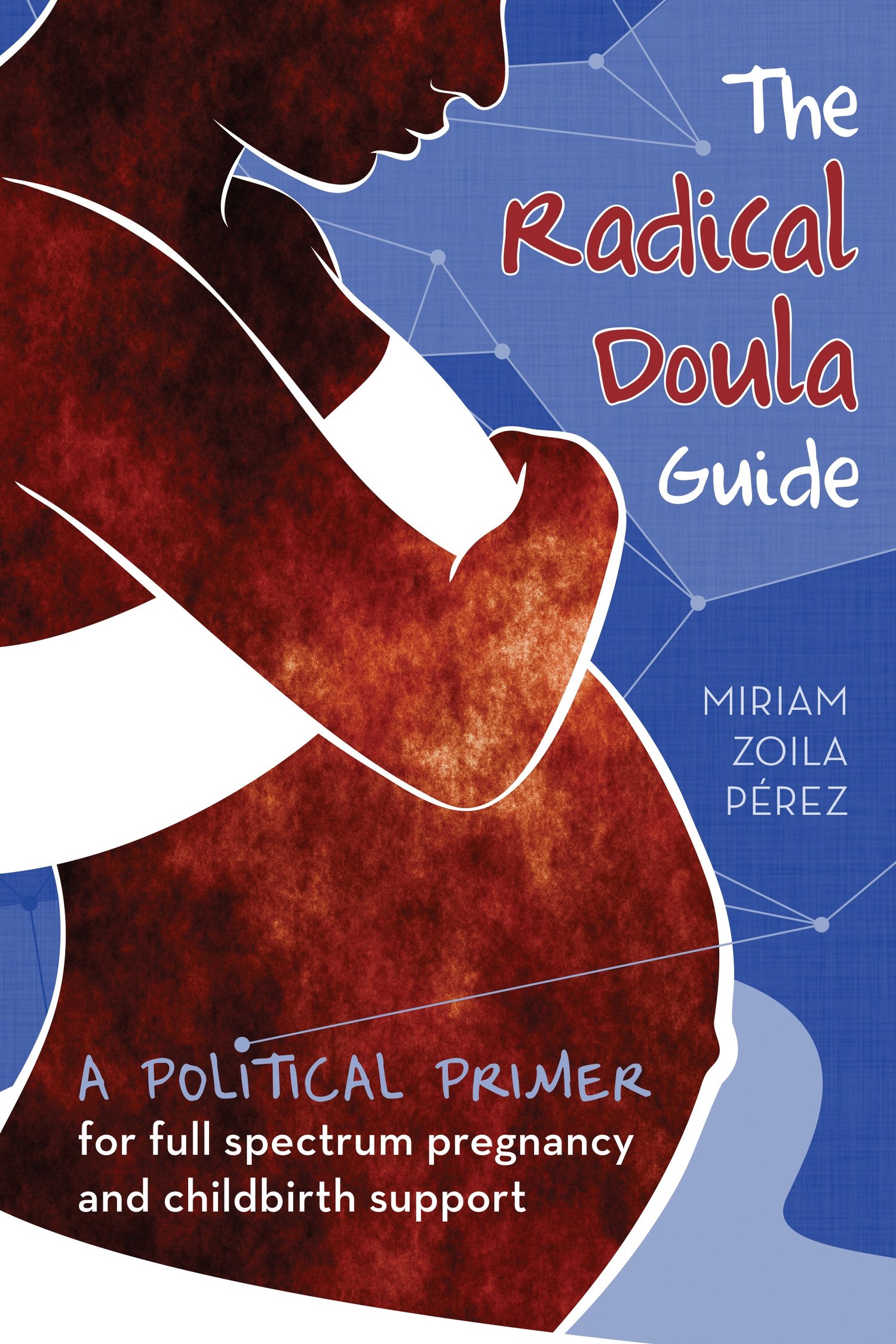 The Radical Doula Guide is a political primer for full spectrum pregnancy and childbirth support written by Miriam Zoila Pérez. The 52 page guide is a resource for doulas that addresses the political context of supporting people during pregnancy and childbirth.
The Guide provides an introduction to full spectrum doula work--supporting people during all phases of pregnancy, including abortion, miscarriage, birth and adoption--as well as a discussion of how issues like race, class, immigration, gender and more affect our work as doulas.
This is a digital download of a PDF of the guide, which will be delivered to your inbox via email once your order is placed.
If you're interested in a bulk order, get in touch for special rates.